The river floodplain can be experienced at 6 different stations along a 400-meter-long circular path in the castle garden. From the water play table in the WasserReich to the tree suspension bridge in the WaldReich, your kids will also have fun experiencing nature.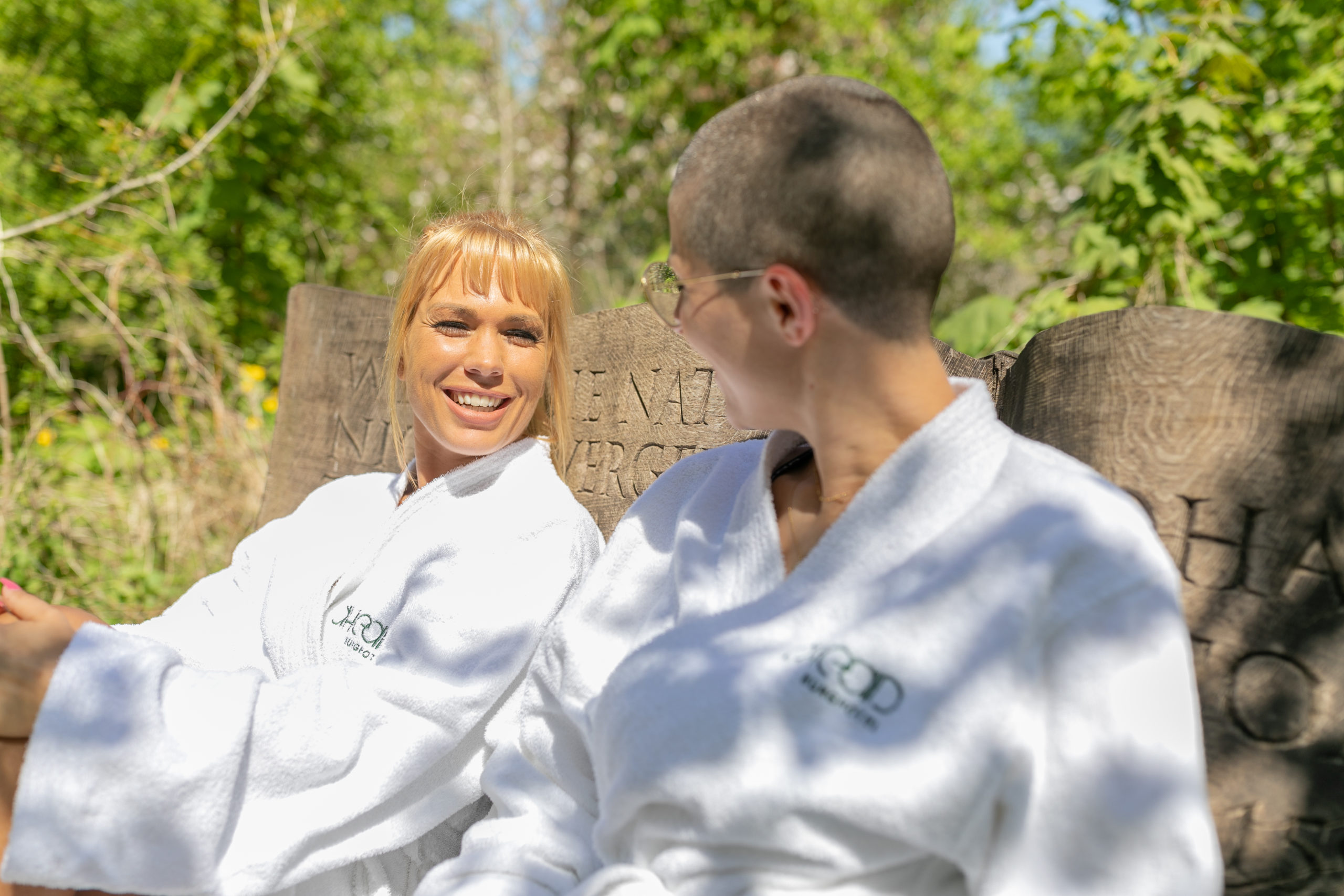 Within the castle garden of the ahead burghotel you will find the NaturPoesieGarten with a total of 9 works of art with nature-philosophical quotations that deal with the relationship between nature and human.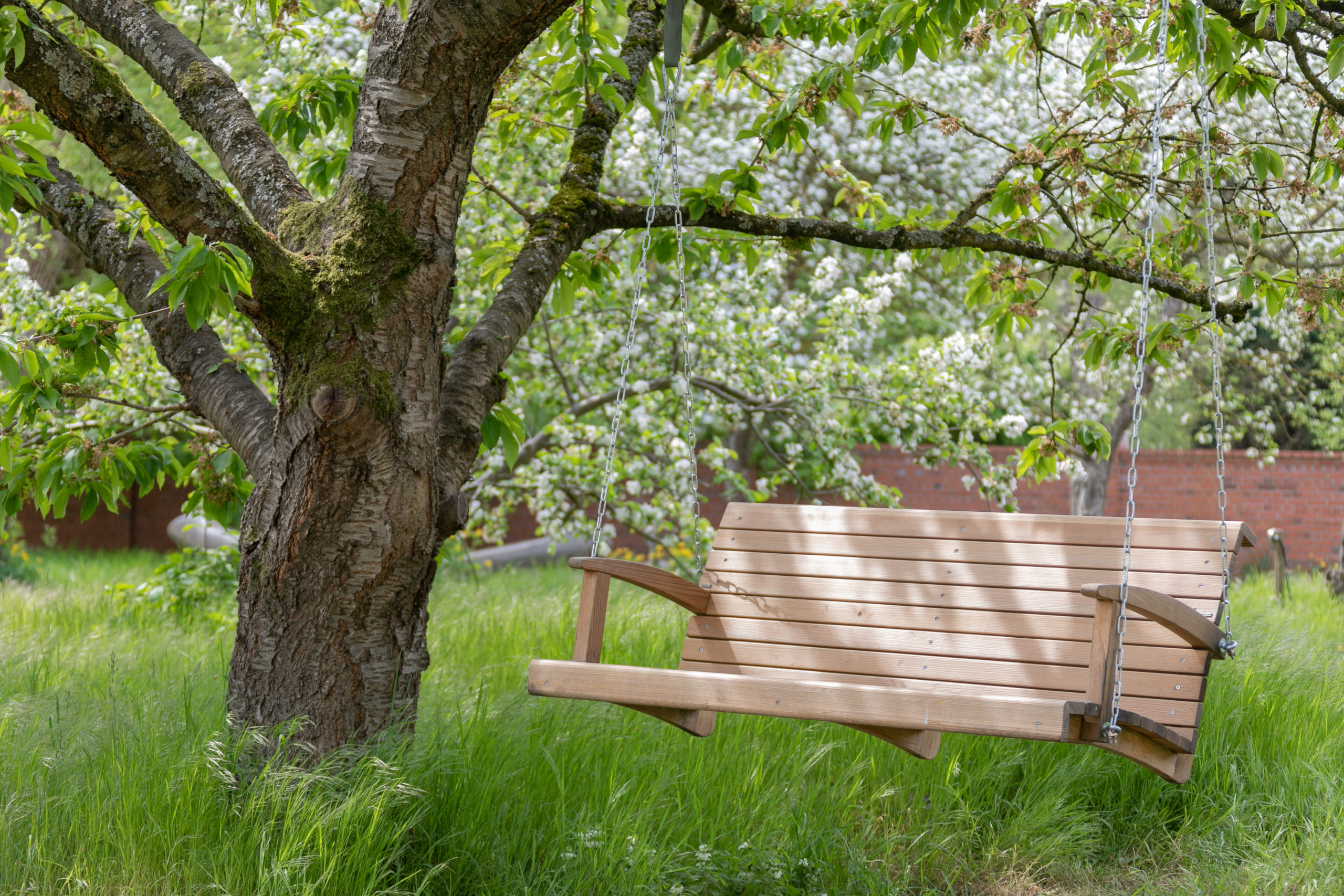 In the spacious castle garden you will find numerous places to retreat or for relaxing hours as a couple or with the family. Find a sunny spot to read, practice yoga, meditate or just listen to the birds and soak up the sun.