We are your vegan yoga hotel between Berlin and Hamburg. We offer yoga as part of our daily mindfulness classes as an inclusive service.
With us you can practice yoga - in a group or alone. In each room you will find your own yoga mat, which you can take to our spacious castle garden and find your own personal retreat. 
In cooler or wet weather, you will find your floor-heated yoga space in the teahouse. The teahouse as a place of mindfulness and silence is available to all guests from 16 years.
We also host many yoga retreats. Take a look and see if there is a suitable yoga event for you.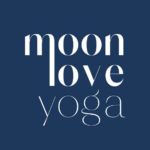 Thursday, the 4th of January to Sunday, the 7th of January 2024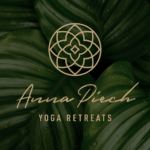 Friday, the 1st of March to Sunday, the 3rd of March 2024
Yoga Weekend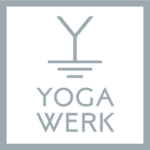 Thursday, the 7th of March to Sunday, the 10th of March 2024
Welcome spring retreat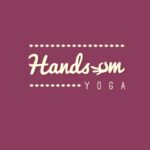 Thursday, the 21st of March to Sunday, the 24th of March 2024
Yogaretreat "In touch with yourself"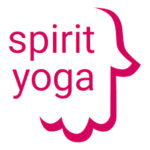 Thursday, the 25th of April to Sunday, the 28th of April 2024
Spring Awakenig Yoga-Retreat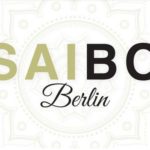 Friday, the 3rd of May to Sunday, the 5th of May 2024
Yoga & Pilates Weekend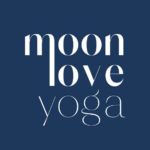 Thursday, the 6th of June to Sunday, the 9th of June 2024
moonlove´s yoga & hiking retreat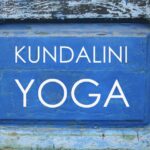 Thursday, the 4th of July to Sunday, the 7th of July 2024
Vinyasa & Kundalini Yoga Retreat